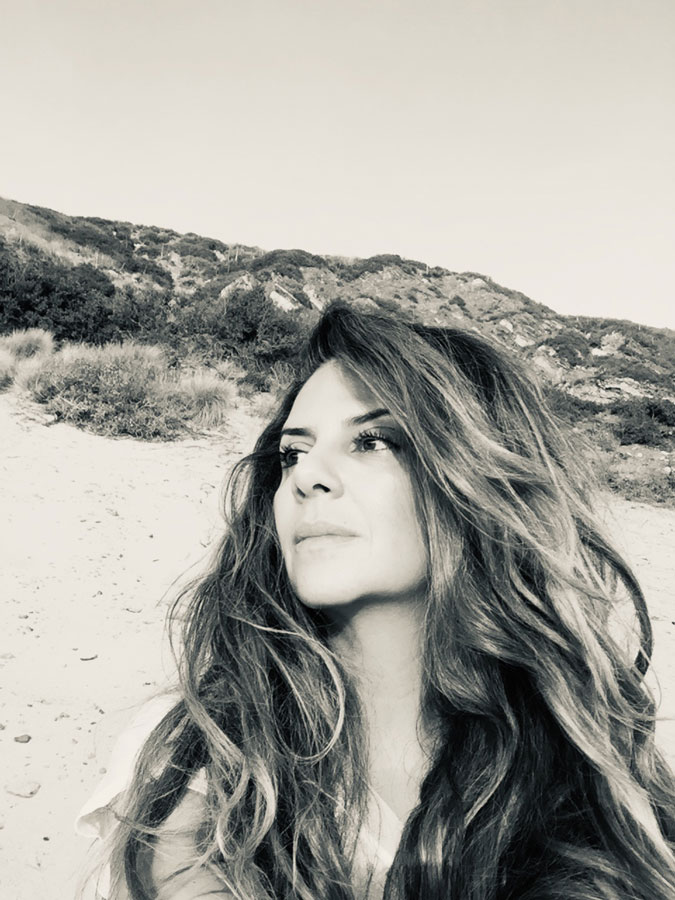 At the helm of Elias World Media is founder and CEO Monica Elias, an award winning executive video and film producer and media expert guiding high-profile companies in their effort to raise brand visibility and engage key audiences and influencers in the marketplace. For over 20 years, Elias has advised brands and agency partners in how to effectively connect with their consumers and promote their products using branded video content across television and digital screens.
Elias and her team have won 18 Telly Awards, 8 Hermes Creative Awards, 4 MarCom Awards, and she was named "Most Innovative Woman of the Year" by Stevie's Women in Business Awards. She has also been featured in JCK Magazine and PR Week and has spoken on media and film industry panels. She has traveled the globe to interview notable CEOs, celebrities, and dignitaries and has covered international red carpets and UN political and economic affairs.
Elias has built a reputation for her innate creativity, astute planning and strategic approach, and her knack for utilizing the most precise vehicles and channels to raise brand awareness, create consumer engagement, generate meaningful media placement, and increase profitability. Clients have relied on her combined media and production skills to define strategy and to create content.
Elias has worked with prestigious companies and notable agencies that include DeBeers, LVMH, Allergan, Richemont, Microsoft, Procter & Gamble, Platinum Guild International, Mercedes Benz, Saatchi & Saatchi, Edelman, MSL Group, Ketchum Public Relations, Weber Shandwick, and Sunshine Sachs. Elias also sits on the Women's Jewelry Association Executive Committee Board and holds the position of Corporate Secretary and is Chair of the Communications Committee.
Elias founded EWM fueled by her passion to deliver a higher standard of work product and client service experience to the communications industry; she has built her reputation on advocacy for and delivery of this kind of commitment to excellence. She incorporates a fresh, partner-minded approach that is proactive, innovative, and discerning while continuing to excel at the tried-and-true techniques of the past.
Elias has an emphatic, hands-on mentality and, along with her team, is personally involved in every project, from start to finish. Her success and know-how has earned her the respect and trust of peers and clients. A global professional and world citizen, she is well traveled, fluent in English and Arabic, and a connoisseur of global culture, trends, and markets.